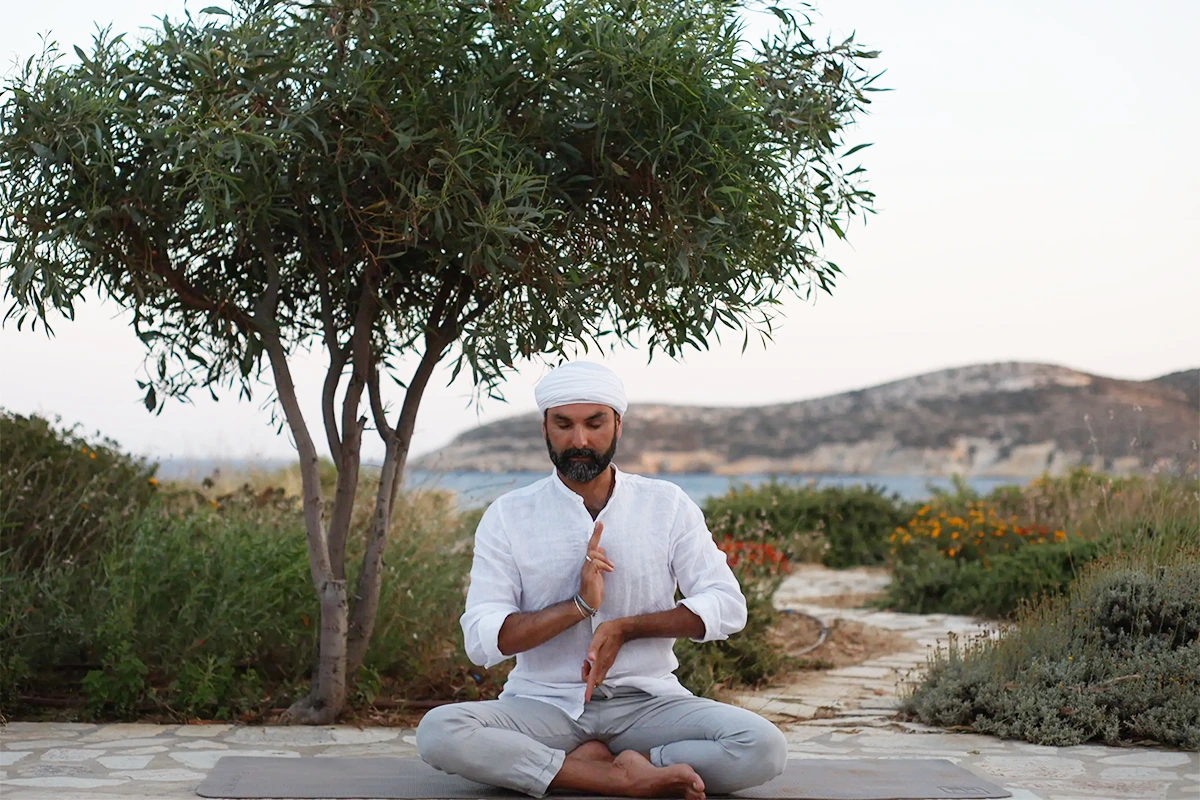 Yoga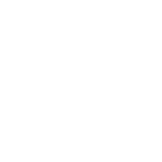 for everyone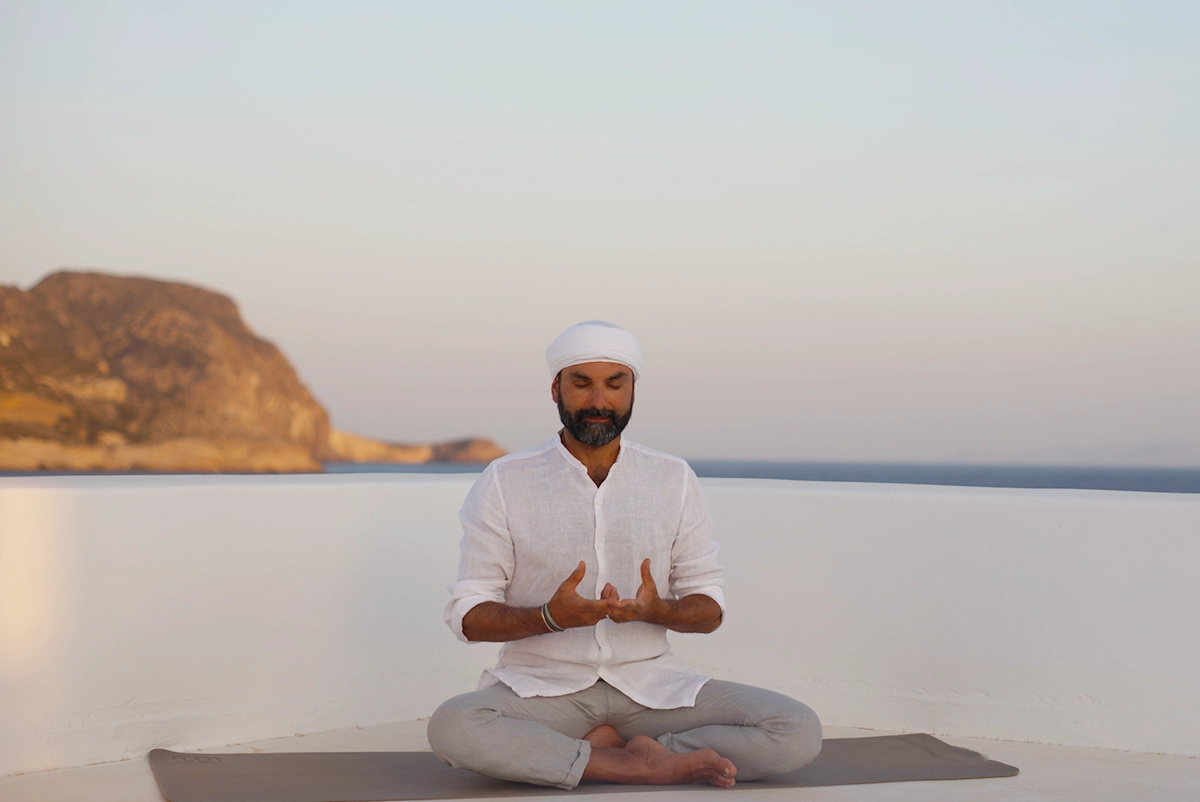 Create a
better
from the inside out
life
Yoga is the magnificence of discovering and feeling your relationship with everyone and everything. It is the inquiry into the deep mysteries of life. It is the path from the self to the Self. Yoga is one of the ways we wake up; it is you, it is me, it is everyone.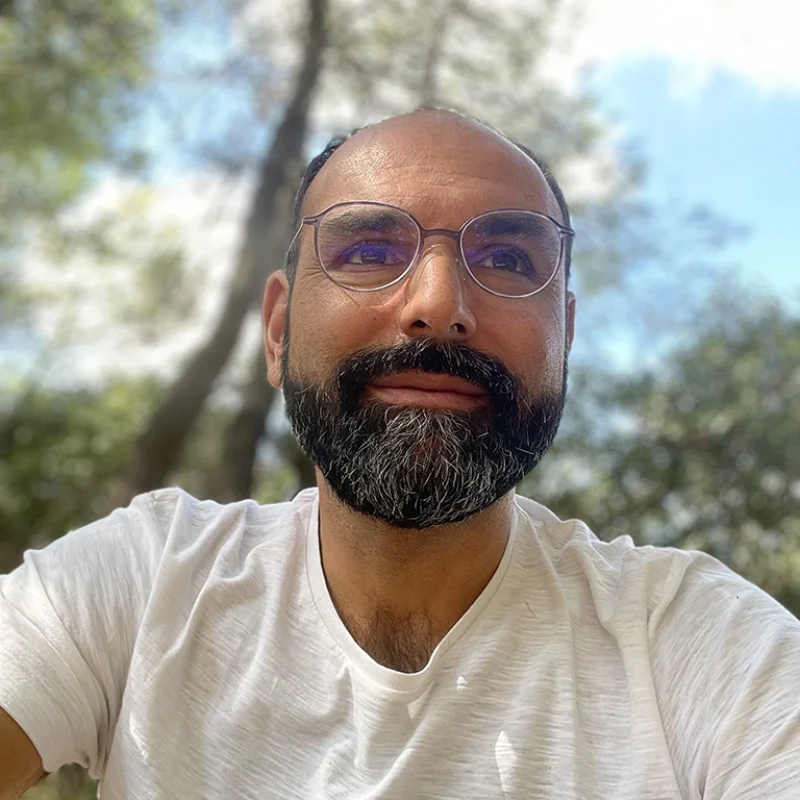 My name is Vasken. I teach yoga and meditation and I'm here to help you restore your inner vitality, connect with your true purpose, and live a happy life.
My intention is to inspire, to share yogic teachings & techniques, and personal experiences that will help you unlock your hidden potential, and develop inner peace, in this fast-paced and turbulent modern world.
"I have sat in many kundalini yoga classes, with many teachers, from around the world, Vasken brings something very special, very unique, which he shares so openly and yet is so unaware of. A humility and a peacefulness which heals and only by sitting in his presence will you ever come to experience the unique gift he shares."
"Vasken is a teacher who teaches you how to ignite a sacred spiritual flame in your heart, and inspires you to find ways to keep lit forever. Thank you!"
"Since I started practicing kundalini yoga with Vasken I discovered that stress, moodiness, and dispair where a distant past. It's an experience of empowerment and liberation, that opens the doors of life. An experience in which the essence is described by the mantra 'Sat nam'; I am the truth. Thank you!"
"Endless gratitude to my teacher Vasken who's love, discipline, honesty, smile, faith, courage and grace has led my path."